Elevating Homes and Businesses Through Roofing and Remodeling Services

General Roofing Contractors in Los Angeles, CA
Roofing Contractors Accreditations and Awards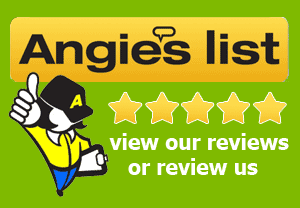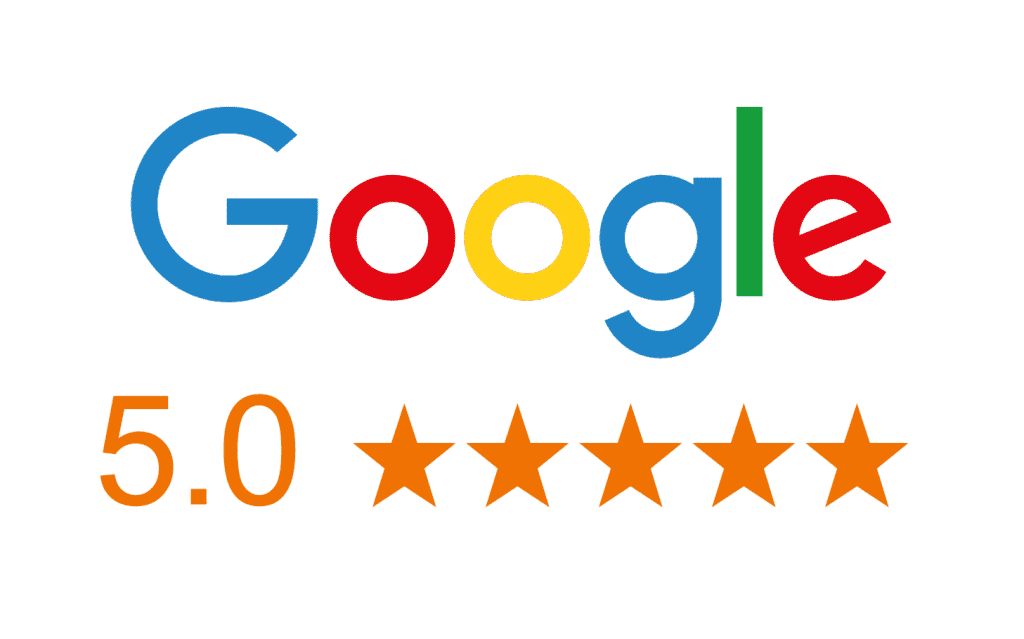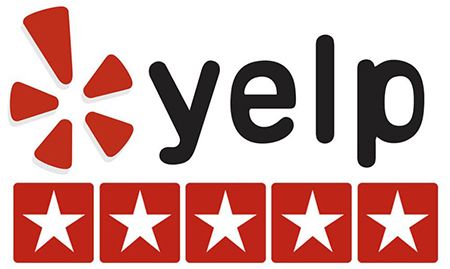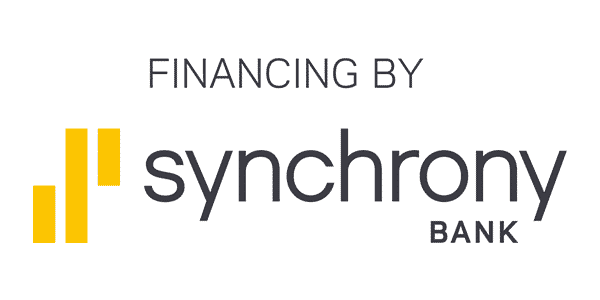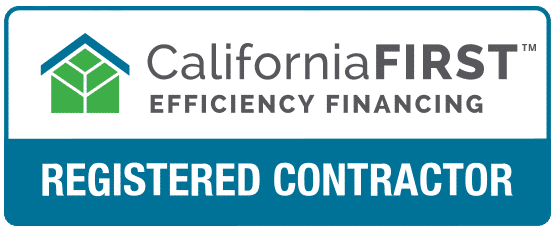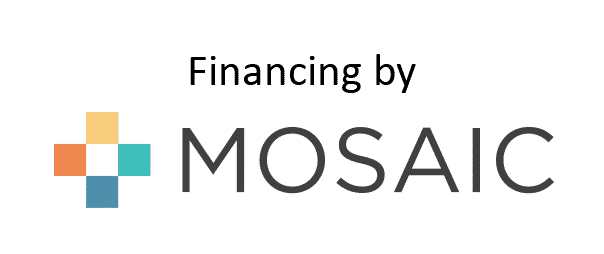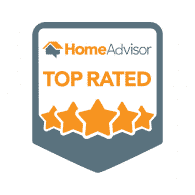 A TEAM OF EXPERT ROOFING CONTRACTORS AND REMODELERS
Our success here in Los Angeles, CA, is thanks to our amazing team. Our team of estimators, project managers, roofers, painters, and more are courteous, experienced, and highly proficient in their respective duties. To guarantee professional results, we have both specialists in the services we provide and general contractors. If you work with us, you can be assured that your project will be completed expertly and on time.
DETAILED PREPARATION, SUPERIOR MATERIALS
Many of the most common home renovation problems arise because of a previously rushed job or low-quality materials. Here at Golden City Remodeling, we meticulously prepare every job to last a lifetime. You won't have to worry about repairing resurfaced cracks or touching up fading paint. We also only use the highest quality materials because our work is only as good as the materials we use. Finally, we never really complete a project until one of our managers has personally verified you are 100% satisfied with your home renovation.
DISCOUNTS AND PROMOTIONS
We are applying a 5% discount on all services for the duration of the COVID-19 pandemic. Golden City Remodeling is proud to offer additional discounts for seniors, veterans, front-line medical workers, active duty military, and police.
Our Roofing and Remodeling Services

Residential Roofing
An old or outdated roof puts your entire home, your family, and your possessions at risk. Our roofing contractors can help you replace parts or all of your roof with high-quality, durable materials.
Residential Roofing
You want professional and experienced roofing contractors replacing your roof. Golden City Remodeling offers 100% satisfaction with our residential roofing services.
Exterior Painting
Let Golden City Remodeling paint your home to enhance its aesthetic, curb appeal, and overall value. Our comprehensive house painting services give homeowners the confidence in our work.
Exterior Painting
Golden City Remodeling is known for more than just our roofing contractors. Our residential house painting services help homeowners improve their home's value while maintaining beauty.
Commercial Roofing
In Southern California, your building's roof is the only thing standing between you and the harsh natural elements. Golden City Remodeling's roofing contractors are here to improve your structure with premium materials and top-notch service.
Commercial Roofing
The structure you conduct business will give your clients or customers the first impression. Our roofing contractors are capable of making that first impression impactful and memorable. We never complete a roofing contractor job until you are 100% satisfied, and we stand by that philosophy.
Windows
The windows you choose for your home not only impact your home's energy bills but also the look. Our window replacement and installation services give your home the natural light and beauty it deserves.
Windows
The best part about our window replacement services is they can be performed alongside our roofing contractors, remodelers, and painters. Renovate your home with our comprehensive general contractor services.
Patio Covers
Elevate your outdoor living space with a decorative and protective patio cover. Avoid patio cover kits and DIY projects and have Golden City Remodeling build you a custom patio cover for your outdoor space.
Patio Covers
Let our contractors and designers impress your guests with a custom patio cover. It will improve your outdoor living space while also protect your masonry from the elements.
Heat-Resistant Paint
Los Angeles, CA, is known for its blistering summers. You can reduce the amount of heat your home absorbs with heat-resistant paint. Not only does it reduce your energy bill, but it also lasts significantly longer than any typically exterior paint.
Heat-Resistant Paint
Regular paint, even if it's of high-quality and applied correctly, will eventually fade. Heat-resistant paint, also known as elastomeric paint, is designed to last for life. Unlike traditional paint, elastomeric paint is flexible, withstands sunlight, and provides numerous other benefits.
Pavers And Cement
You can increase the value and beauty of your Los Angeles home with natural stone pavers or perfectly poured cement. Add a relaxing patio or create a walking path around your garden with our paver and cement services.
Pavers And Cement
You can impress your guests and neighbors with a natural flagstone patio or an elaborate cobbled driveway. We can create intricate paver designs for your pool decking, patio, driveway, walking path, garden, and more. We only use the highest quality paving stones from Angelus Paving Stones.

Every job is a fresh adventure, and Golden City Remodeling is committed to making a difference for homeowners and businesses in our local community. As a local provider, our business depends on repeat customers and recommendations. Approximately 70% of our work is for clients who have used us in the past or have been recommended to us by their friends and family.
Golden City Remodeling's team comprises longtime Los Angeles, CA, residents, and roofing contractors. Specializing in beautifying and upgrading homes and commercial structures across the region, Golden City Remodeling takes pride in the projects we tackle. Our contractors combine best practices in innovation and technology with great attention to time, detail, and quality.
Golden City Remodeling offers comprehensive home and business remodeling services. However, our specialization is thanks to our roofing contractors. They carry out small and large-scale projects for a variety of different buildings. Whether it's an apartment building or a small cottage home, our team is capable of providing the roofing installation services you expect.
Of course, we are experts when it comes to our other remodeling services too. We are more than just your go-to roofing contractors. Our team is also capable of the following:
partial roof repair or replacement
window replacement and installation
exterior house painting
commercial exterior painting
patio cover design and installation
earthquake retrofitting
bathroom remodel
kitchen remodel
gutter installation
and more!

Golden City Remodeling is one of the leading residential and commercial contractors in the Greater Los Angeles Area. As longtime Los Angeles residents and contractors specializing in beautifying and upgrading buildings across the region–we consider ourselves your neighborhood partners.
GCR is a family-owned and operated business. The family has more than 30 years of experience in the contractor industry. After garnering so much experience and knowledge, the family established Golden City Remodeling in 2014. Since then, the company has shot for the stars when it comes to satisfying customers.
"You can't build a great building on a weak foundation," and we take quality very seriously at GCR! Servicing the Greater Los Angeles Area, our residential and commercial crews take pride in our commitment to thorough preparation, long-lasting guarantees, and expertise in both our remodeling and comprehensive renovation projects.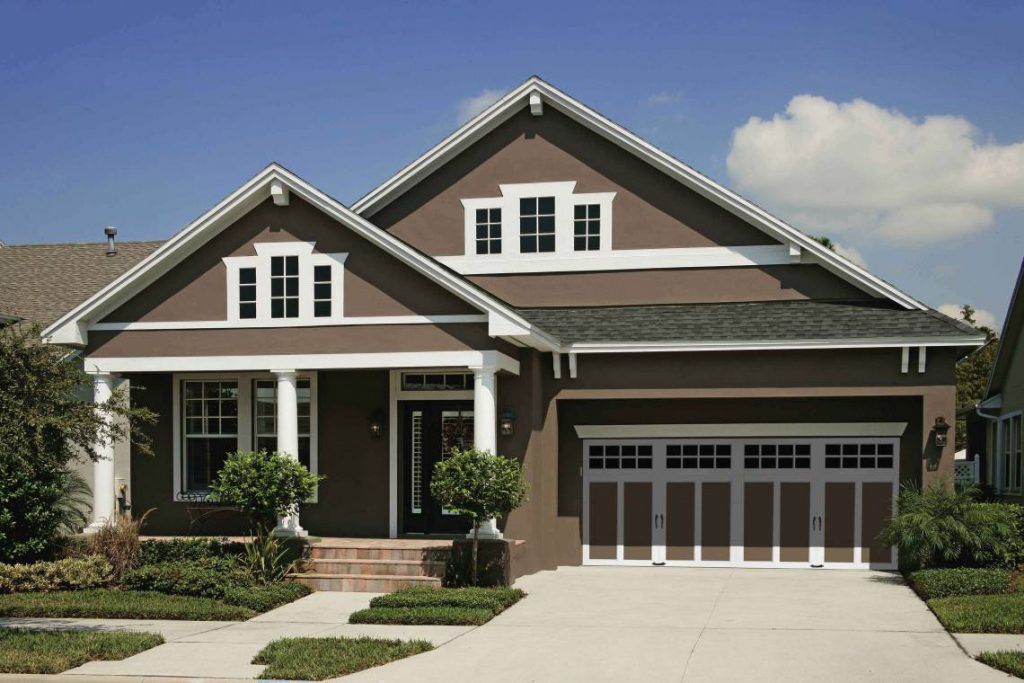 We are capable of completing a wide range of projects for residential and commercial clients. The team we have comprised at GCR is capable of completing small and large-scale projects. Our primary services include the following:
exterior painting
roofing
foundation retrofitting
window installation
patio covers
solar panels
pavers and cement
Our team of professional contractors carries out each service with the highest level of professionalism. Since our team members have years of experience in the industry, they carry out the project with expertise and without flaw. Here at GCR, we provide more than the services listed above. Our projects also include the following:
kitchen remodel
bathroom remodel
driveway pavers
electric panels
stucco
As licensed general B contractors (In addition to our specialty licenses), our highly trained crews can resolve any challenge on the job site. Since we specialize in various areas, our team has the knowledge and resources to overcome the said challenge. Consider us your one-stop shop to make your home or building brand new again!
We combine the best in innovation and technology with time-honored attention to detail and quality–and we love what we do; every job is a fresh adventure, and we are committed to making a difference for clients within our community.
With competitive pricing and easy financing terms, approximately 70% of the work we complete is from returning clients or those who were recommended our services. With that said, you can expect to return to us when you need the next project done right the first time.
OUR UNIQUE APPROACH TO SERVICE
At GCR, we consider ourselves more than your contractors–we are your partners. As your partner, we always take the time to get to know you and your home or business. We conduct all of our estimates in person, so you get the most accurate price for the project. Whether you need improvements to your house or commercial property, our team includes skilled professionals who provide all-inclusive estimates right on-site (*as possible).
Our transparent quotes provide our clients with an accurate, up-front cost for materials, installation, and cleanup. Financing options make it easier than ever to get the project you want for your home or business. Best of all, warranties for materials and services guarantee your satisfaction.
All of our work is comprehensive. We'll handle everything from the planning and permits to installation and arranging the inspections. All you need to do is simply wait until the project is complete and then enjoy the work afterward.
When you invite a contractor into your home, you need to know they'll respect you, your family, and your property. When the work is done, you want to enjoy it for years to come. Designed to ensure you are 100% satisfied with your finished project and that it withstands the test of time, our guarantee is one of the strongest and most reputable in the business.
Your home needs to look great not just today, but for years to come. Every product we use comes with a manufacturer's warranty. However, at GCR, we go a step further and guarantee our service. In the unlikely event of a problem, we'll cover the labor, materials, and any other cost to make it right–guaranteed! After all, our stellar brand reputation depends on our customers' long term happiness.
At GCR, we understand your home or business is your most significant investment, and you need to trust anyone you let inside. We also understand that our work is only as good as the employees who make up our crews. Not only do we work hard to secure the best possible employees, but we also make sure they are adequately trained.
We hire a range of professional specialists to ensure any potential project repair or concern can be handled on the spot. Not only do all of our hires possess years of industry experience in their area of expertise, but they are all also personally trained to meet our company standards and values. Our approach to each project is designed to ensure your home is treated with care. Every member of our team respects your property, your family, and provides the greatest service possible.
OUR DEDICATION TO QUALITY
At GCR, we love what we do, and you will too–we guarantee it! As a local provider, our business depends on repeat customers and recommendations. We work hard to ensure every client we work with is satisfied with their residential or commercial project.
Our crews combine the latest industry innovations with years of experience in their respective field for results that stand the test of time. We approach every project as a fresh adventure, and we are committed to making a difference for homeowners and business owners throughout our community.


Called for a quick repair to my tile roof and the responsiveness was unbelievable. They got me in the next day and it was fixed like that. I'd recommend them to anyone looking for roof repairs in Los Angeles.

Abdiel Thaddeus
2021-03-21
I originally called for an estimate, but after speaking to them about the many different options, I was confident they could get the job done. Plus, the other positive reviews helped me feel more confident. The quality of roofing services they provide is unrivaled by others. I would recommend them for your next home roofing project.

Their team is really friendly and polite. They kept the project clean and got it done in the allotted time. I would recommend their roofing services to anyone living in LA.

Aubrie Beasley
2021-03-15
Our kitchen remodels needed to be paired with a new paint color. Our older color was straight from the 70s. So, we talked to them about replacing the color and they provided us with so many options. We went through each until finding the right color. Our kitchen looks so much better now. Thank you!
I have used a handful of Los Angeles roofing companies in my time and these guys were the best I have used to date. They were extremely professional and they walked me through the entire process. The final work was perfect. I didn't have any issues.

Tony and Golden City crews did a great job Remodeling most of our home inside out, communication was outstanding and the finished product is beautiful, I already recommended them to my family and I highly recommend them to anyone who wants a beautiful job done by professionals and in a very deasent price. Great job guys

My experience working with Joe Sapir, Project Manager with Golden City Remodeling. I needed my front porch roof overhang repaired or replaced because it was separating from the house. I also needed my roof repaired or replaced. I met with Joe and I had a lot of questions before a contact was signed. I used financing to have my projects completed. I was concerned if the financing in some way would be placing a lien and/or some way could cause me to lose my house. I explained to Joe that I heard of problems other senior citizens have had with home loan for repairs. Joe was willing to stay passed his off duty hours to answer all my questions and concerns in detail. I decided to work with Joe because I believed he wanted to help me because I really needed help. Now at the beginning I was still scare going into these projects due to the loan and bad experience from prior contractors. But I became happy working with Joe because he was very friendly and detail with his information on how the job would flow. As working with Joe I realized Joe did what he said he was going to do with the job projects. I believe Joe was honest with all the information that he gave me on my job projects and the loan. Joe's team replaced my front porch roof overhang and replaced my roof. I'm happy with the completed projected. Joe's team was friendly. I also spoke to another member of Joe's team and that was Oscar and his team and they were friendly too. I hope to work with Joe in the future. I do recommend Joe and his company.
Are You Looking For Professional
Roofing Contractors And Remodelers?