Golden City Remodeling is dedicated to providing professional and satisfying roofing services to those in the Greater Los Angeles area. One of the best methods we can provide those services is by offering variety. We handle asphalt shingles and many different types of roof tiles.
Roof tiles offer a distinct look compared to asphalt shingles. Tiles often satisfy the Spanish style you might be wanting for your home. Stucco siding paired with roof tiles is a great way to set your home apart from the rest of the neighborhood. GCR handles a handful of roof tiles, but not all. Below, you can see a few types of roof tiles that are available for your home.
1. Clay Roof Tiles
One of the most common types of roof tiles is made of clay. Clay has been used for centuries to create barrel-shaped or flat tiles. Originally, clay roof tiles were shaped and left out in the sun to dry. Today, the process is similar but is crafted using machinery.
Clay roof tiles are sealed with a water-resistant barrier giving them excellent strength against the elements. On average, clay tiles can last up to 100 years compared to asphalt shingles which are an estimated 15 to 30 years. Your clay tiles can come in a variety of different colors and styles that fit your personality.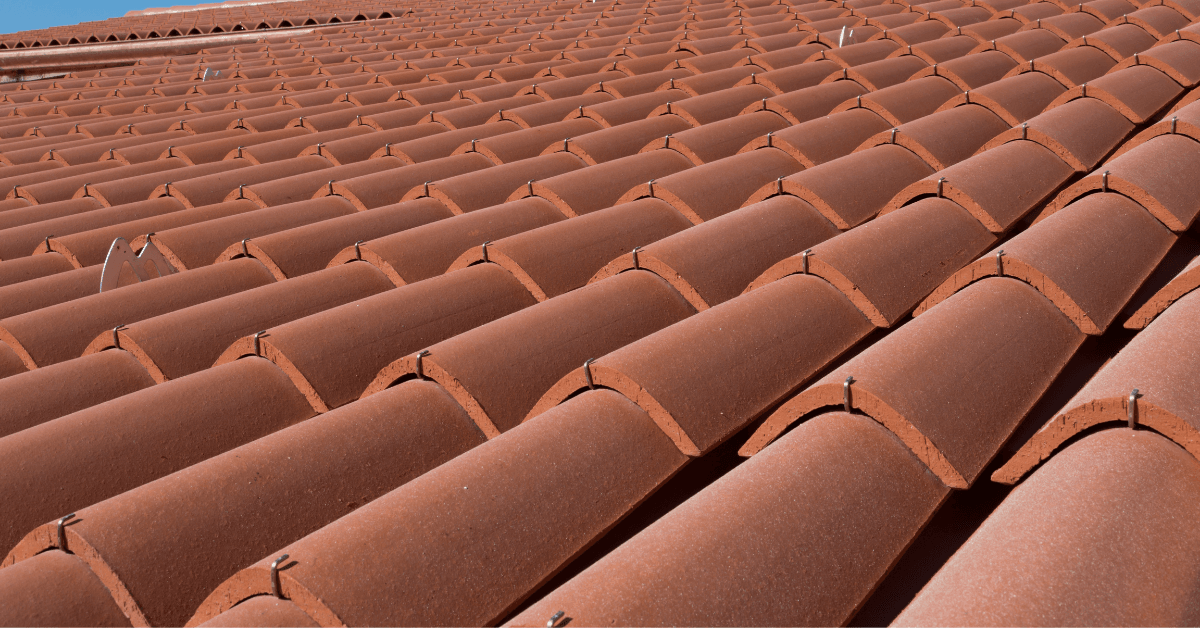 2. Composite Roof Tiles
As one of the most versatile types of roof tiles, composite tiles are a great choice for any homeowner. Composite roof tiles are made from a blend of natural and synthetic materials. The greatest benefit of composite tiles is their ability to look like any material on the planet. You can find tiles that mimic slate, wood, concrete, and more.
Furthermore, you can select from any number of patterns and color options for your composite roof tiles. This extreme versatility makes composite tiles one of the best options for those looking to add some flair to their home. These tiles also weigh a lot less than clay or concrete options making the installation process easier. The lifespan of a composite tile roof is more than 50 years!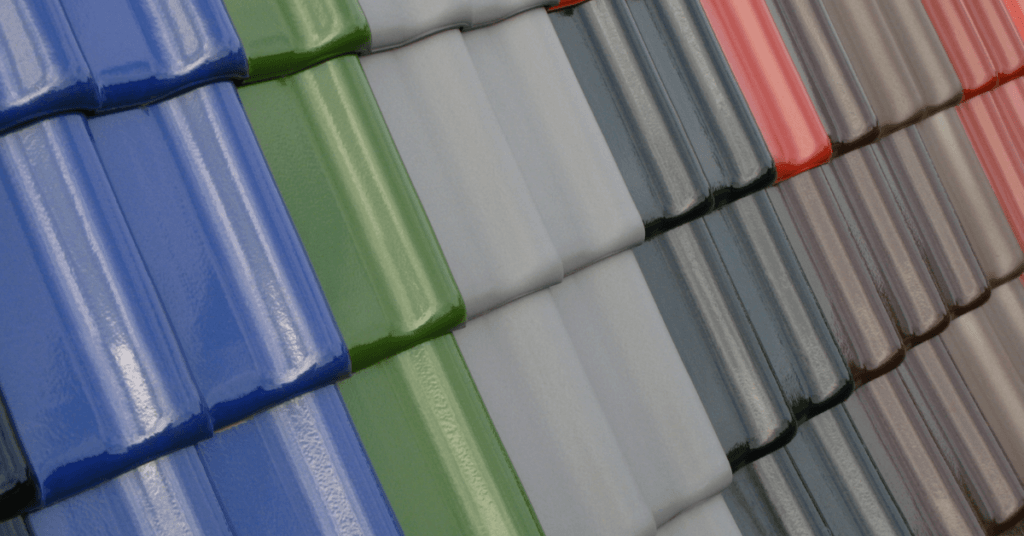 3. Concrete Roof Tiles
During the 19th century, concrete roof tiles were invented in Bavaria, a state of Germany. The materials that went into their development were abundant and easily accessible, causing them to grow in popularity. Modern technologies have made the manufacturing processes easy. As a result, concrete tiles became one of the most affordable types of roof tiles.
Concrete roof tiles work similarly to composite tiles in that they are designed to look like other materials like wood or clay. They don't have as much versatility, but they are gorgeous. The biggest drawback to concrete tiles is their weight. Most roofs are not built to withstand their weight, so additional reinforcements must be made.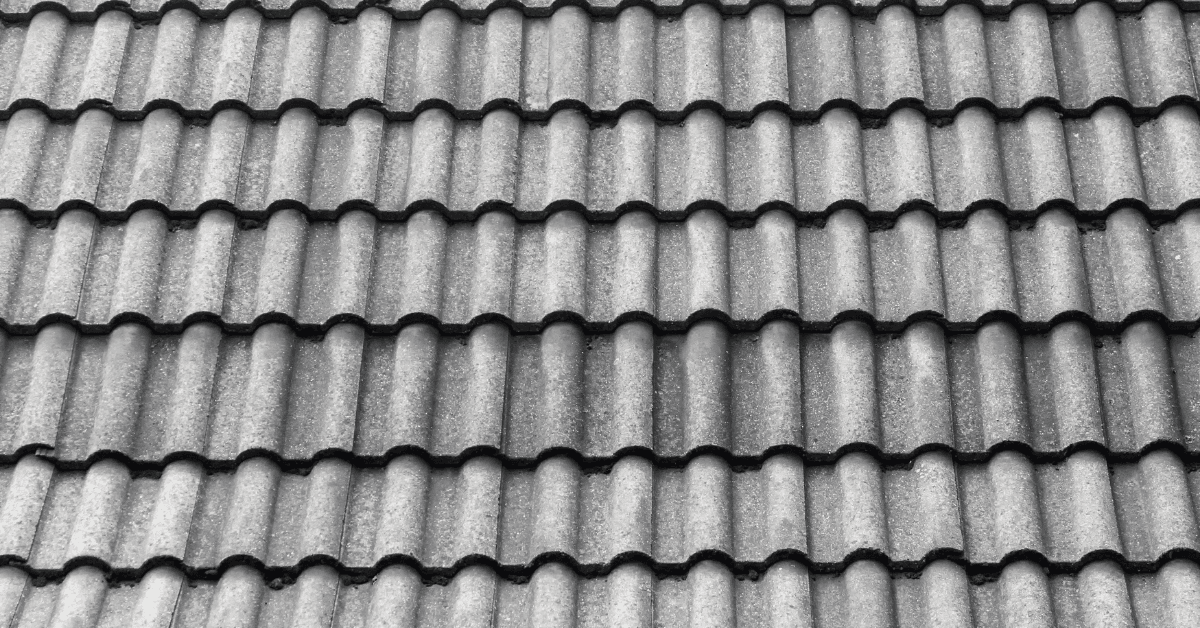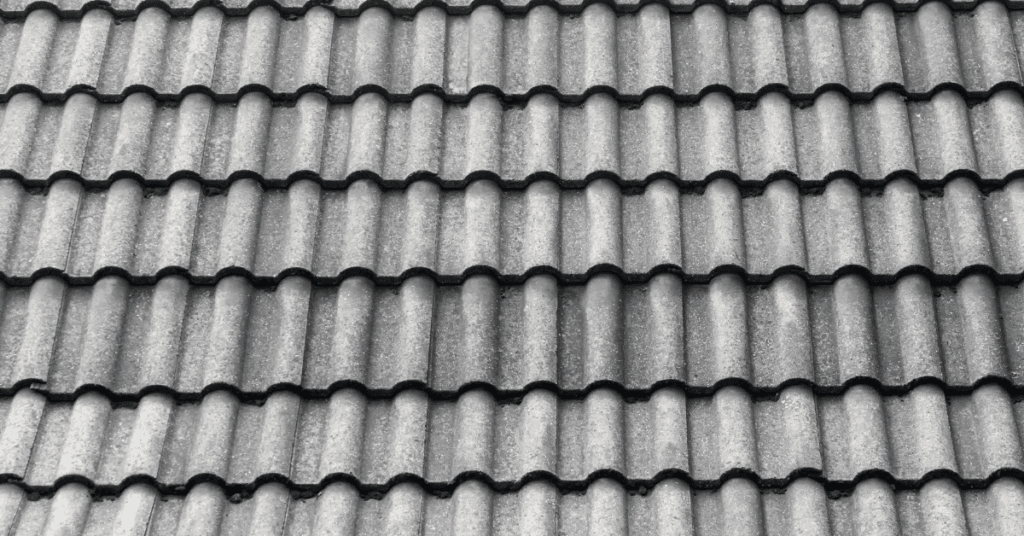 4. Metal Roof Tiles
Metal has become one of the most popular types of roof tiles. They are extremely lightweight, more so than composite tiles. They also come in a wide range of colors and styles. Any homeowner can find a metal roof tile design they will love on their home. Metal roof tiles are made from copper, aluminum, zinc, or steel.
The greatest downside to metal roof tiles is their price. In general, metal roofing is significantly more expensive than other roofing options. The metal roof is a much greater investment than other types of materials. However, your metal roof will easily last up to 100 years.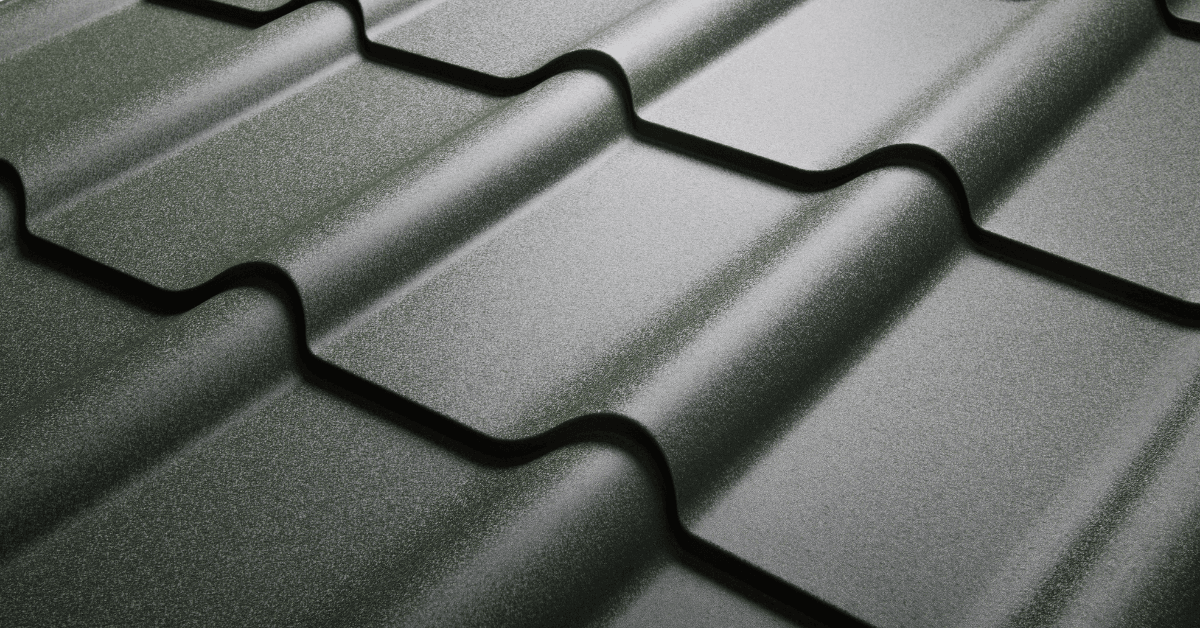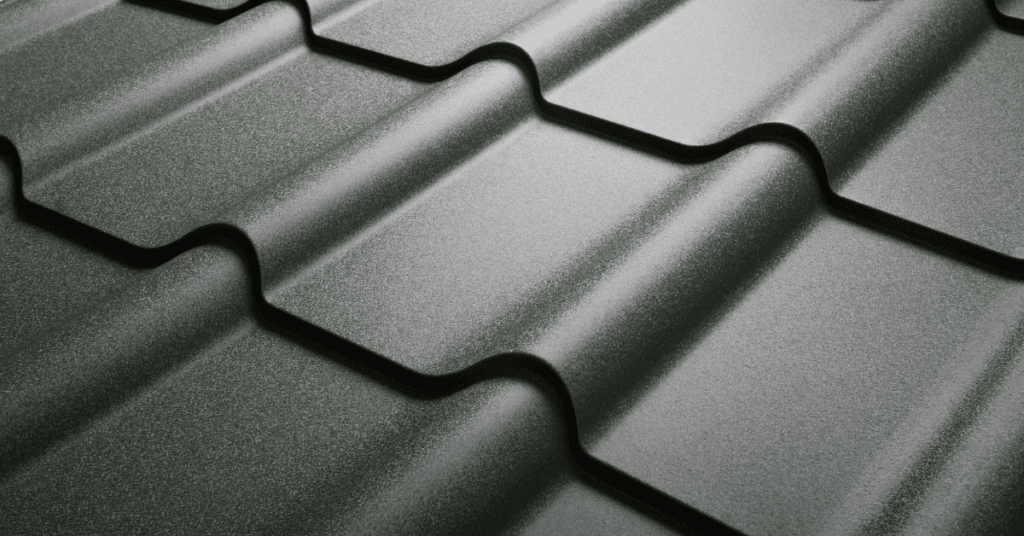 Types of Roof Tiles at GCR
Golden City Remodeling is happy to offer options when it comes to roof tiles. To know what types of roof tiles our team can install, give us a call at (310) 361-0065 or visit our free estimate page. A project manager will discuss the many details associated with your roofing project. Visit our residential roofing page to learn more about what we can offer you.