Asphalt shingle roofs are the most common roofing material in the United States. However, roof tiles in Los Angeles are a popular choice among many homeowners. Tiles have many advantages over asphalt shingles because of the materials and installation systems they have. Additionally, roof tiles offer a specific style for residential houses.
When looking for a roofing material for your home, roof tiles in Los Angeles are a great choice. That said, it can be difficult to choose them for your home as there are many options available. Well, if you want to know if roof tiles are right for you, here are the details you need to know.
Design Choice
As you already know, roof tiles have a very different look than asphalt shingles. This is due to their design and the color differences they have from asphalt shingles. A majority of asphalt shingles are typically black or darker in color, while roof tiles are vibrant with significantly more colors.
The typically terracotta color of roof tiles in Los Angeles is already more colorful than the standard asphalt shingle. When looking into roof tiles, you must know your home will change direction in style and design. Tiles roofs are perfect for those looking to move toward a Spanish-style design. If this is a design you do not like or want to move toward, we recommend avoiding roof tiles in Los Angeles.
Of course, you can move away from this design choice by changing the color drastically, but it will still be close to a Spanish-style home. This a decision you should consider with a professional and experienced project manager at Golden City Remodeling. We can walk you through the many different options you will have. Our roofing materials come from high-quality manufacturers like CertainTeed and Owens Corning.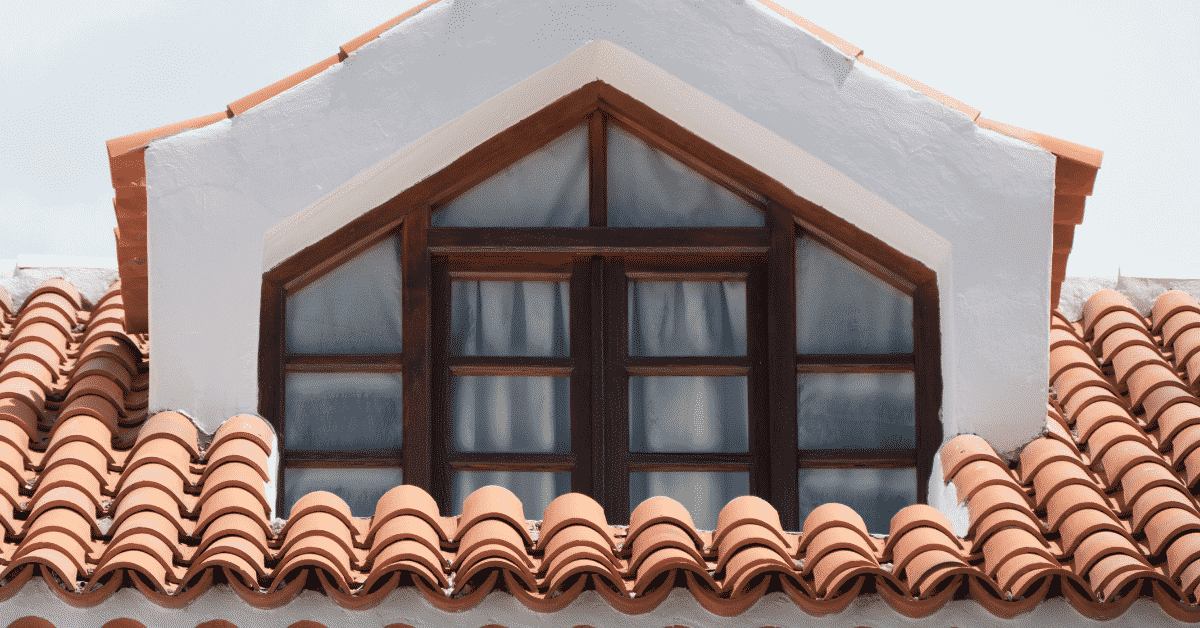 Quality Roofing
Roof tiles in Los Angeles are a great choice when it comes to quality, more so than asphalt shingles. On average, asphalt shingles last between 15 to 20 years. As for roof tiles in Los Angeles, they can last between 50 and 100 years. You can install roof tiles with such a significant lifespan, knowing you'll never have to replace them again.
The installation process for roof tiles is also faster than many other types of roofs because of the innovative installation systems that have emerged in recent years. As a result, you can save money on the installation process.
Another area you'll save money is your energy bill. A downside to asphalt shingle roofs is their ability to soak up the sun's heat. As they warm up, the entire home heats up, and energy costs increase. Roof tiles in Los Angeles have a better ability to resist the heat, so your home can stay cooler for longer.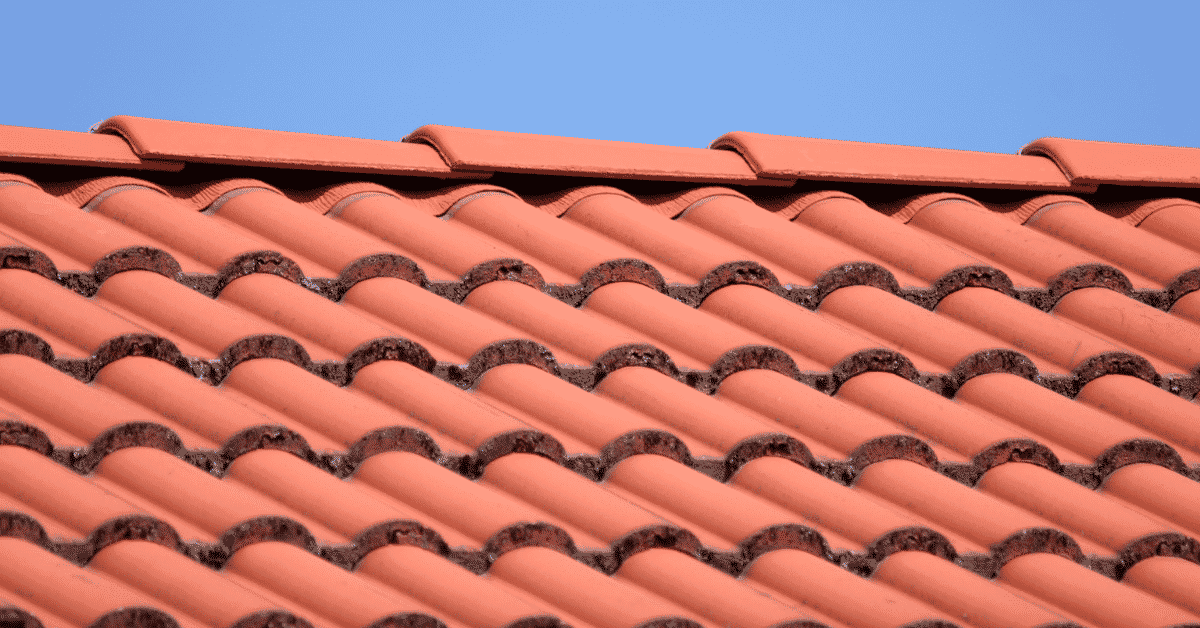 Roof Tiles Price
When it comes to roof tiles and asphalt shingles, the latter is the cheapest. A reason asphalt shingles are so popular is due to their versatility in color and price. Tile roof systems come at a higher price, but they also offer greater protection for a longer period of time. They are definitely worth the investment, but that is a trade-off you must consider.
Are roof tiles in Los Angeles right for you?
The information above is designed to help you make an informed decision on roof tiles in Los Angeles. If you need help making a decision or you'd like to know more, give Golden City Remodeling a call. You can reach us today at (310) 361-3271 for a free estimate.
A project manager will discuss all the advantages and drawbacks of tile roofs. They will also walk you through our installation process and the estimate. Learn more about these services on our roofing page. We would be happy to assist you in upgrading your roof.