California sits on the San Andreas Fault, which is where two tectonic plates meet. The Pacific Plate and North American Plate are what make up the fault that California sits on. For this reason, earthquakes are a severe threat to those in the state. Earthquake preparedness is the best combatant against the dangers of these unpredictable natural disasters.
There are several different resources you can find online to prepare yourself and your loved ones for the next earthquake. The list below are just a few earthquake resources we suggest:
Preparing Your Home
The first step you can take in preparing your home is securing household items and furniture. Shelves, picture frames, and furniture can become hazardous projectiles if they are left unsecured. By using hooks, adhesive strips, or earthquake putty, you can reduce the chance of these items becoming dangerous for you and loved ones.
For larger pieces of furniture like bookshelves, cabinets, and appliances, secure them to wall studs or masonry. Avoid securing them to drywall and ensure they have some room to sway. Doors on cabinets and TV stands should be latched or secured to where they won't open if an earthquake were to occur.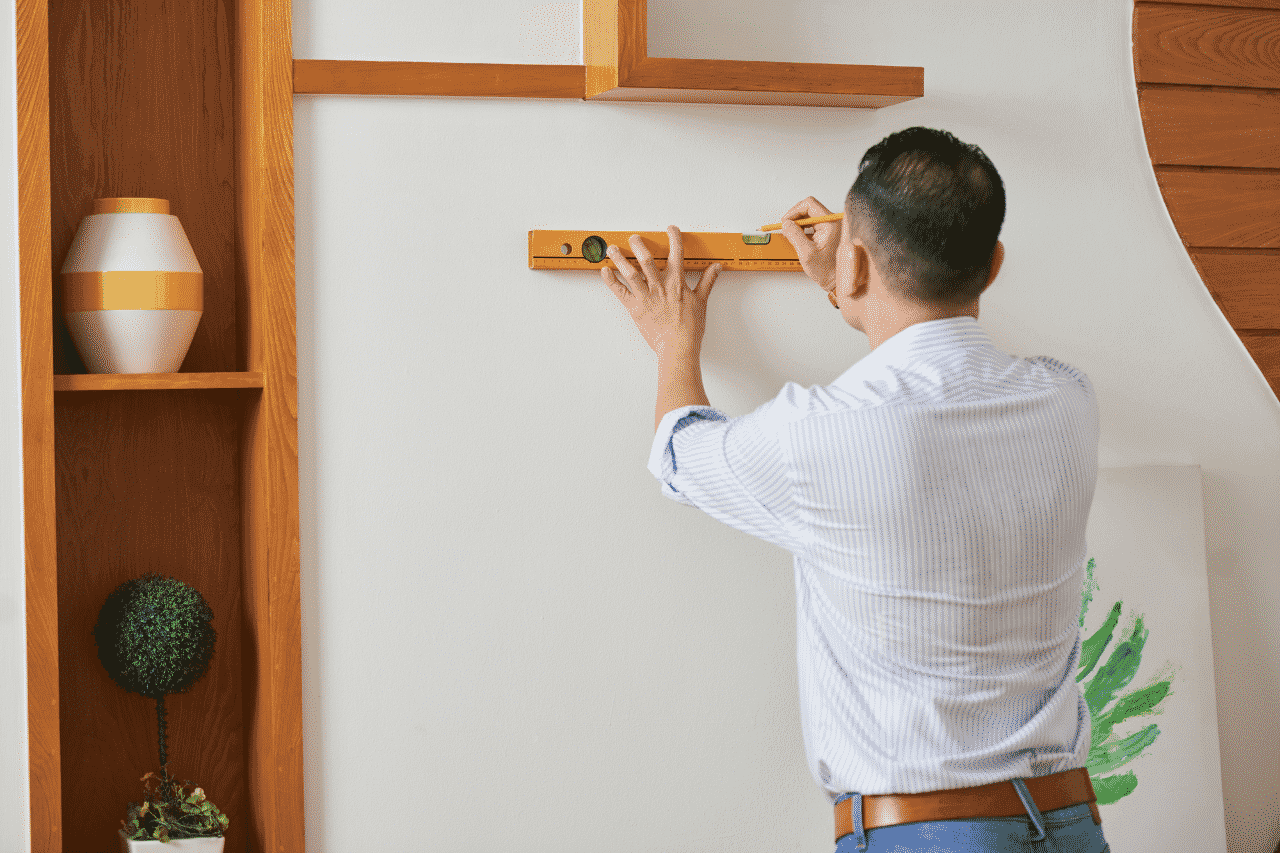 Other items you should secure in your home include:
Hot water heaters
Televisions
Lamps
Books
Mirrors
Refrigerator
Ceiling fans
Chandeliers
Plants
The interior of your home is only as strong as the foundation it is built on. Contact a contractor to inspect your home's foundation. If it was built before 1985, then it could be susceptible to the next earthquake. Foundation retrofitting is a service we offer that can bolt your home to its foundation. Doing so reduces the amount of damage done to your house during an earthquake.
Preparing Supplies
When the next "big one" strikes, you and your family will need to gather enough supplies for two weeks. The response time from emergency services could be a few hours, two days, or two weeks. That is why you need an earthquake preparedness kit. You can purchase a disaster kit online with weeks of supplies, or you can create your own.
The foundation of each kit includes the following:
Food
Water
Medical supplies
Flashlight
Radio (battery or crank-powered)
Map of the area
Batteries
Multi-purpose tool
Cell phone and portable charger
Your kit should include these items, but it can also have more. Those with pets should include food and water for their dog or cat. People affected by certain conditions should ensure they have additional medication in their kit. Items for sanitation and personal hygiene are also recommended, but they are not necessary.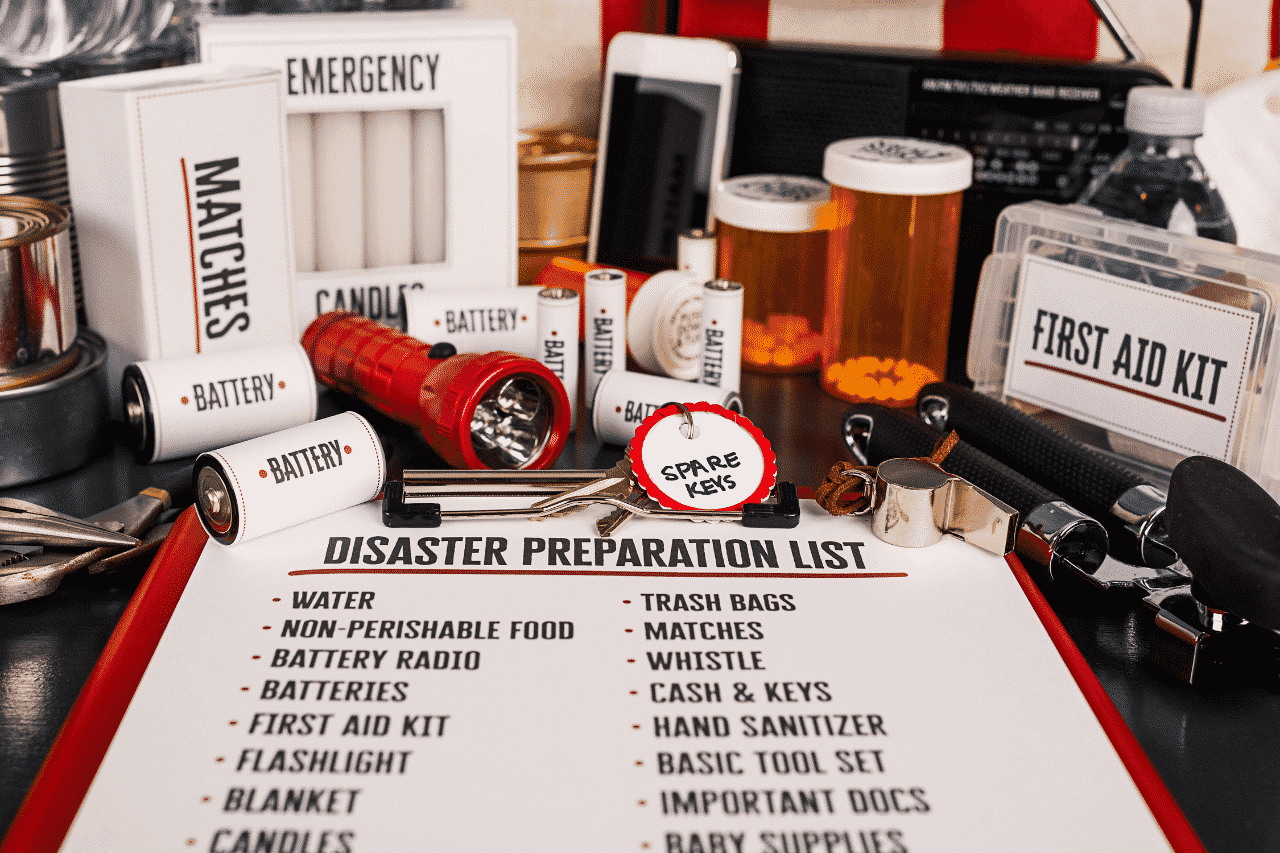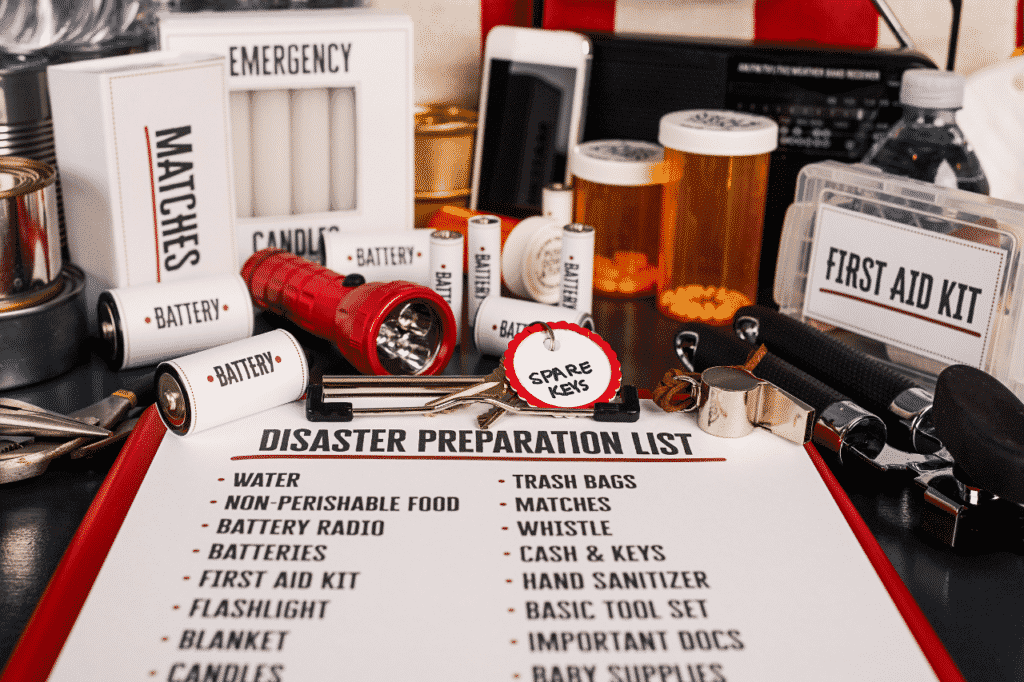 Another part of your kit should include essential documents associated with you and your family. Include the following documents in your earthquake preparedness kit:
Medication list
Medical records
Proof of address
Passports
Driver's license
Social security card
Birth certificates
Insurance policies
Lease or Deed
Gather these documents and the supplies your family needs. That way, you are prepared when the unexpected occurs.
Preparing Your Family
Finally, the last big step you need to take to prepare for an earthquake is to plan with your family. An earthquake preparedness plan helps your entire family in the event anyone gets separated. Discussing what to do during and after the disaster will drastically improve your chances of surviving. Reach out to neighbors, friends, and family members about potentially developing a plan with them as well.
Earthquake Preparedness is Essential
Preparing your family for the next major earthquake is essential when living in Los Angeles. We can never predict when the next major earthquake will occur, but we can prepare for it. Follow the tips we have outlined above and research more about what you can do to prepare for an earthquake.