You may have heard patio roofs and pergolas used interchangeably, but they represent two different designs. Both patio roofs and pergolas are types of patio covers. However, they have distinct differences after that single similarity. The contrast between the two could help you make a distinct decision for your home.
Plus, not every home benefits from a patio roof or a pergola. You may benefit from one or the other, which makes the difference even more crucial. Well, you probably want to know the difference, so we'll jump right into it. Here is what you need to know about patio roofs and pergolas:
What is a Patio Roof?
Patio roofs are an extension of your home's roof. They typically blend with your home when it comes to design and roofing material. If your home is asphalt shingles, then your patio roof will have the same type of roof. These attached roofs can incorporate a lot of different designs and materials.
You may choose to use wood, brick, stone, or any combination for the support columns. Further customization of these features is possible with wood finishes, stone types, height, and more. Patio covers may also incorporate features typically found in your homes like ceiling fans or overhead lights.
Overall, a patio roof can create the perfect outdoor area for barbecues, parties, or a lazy Sunday afternoon.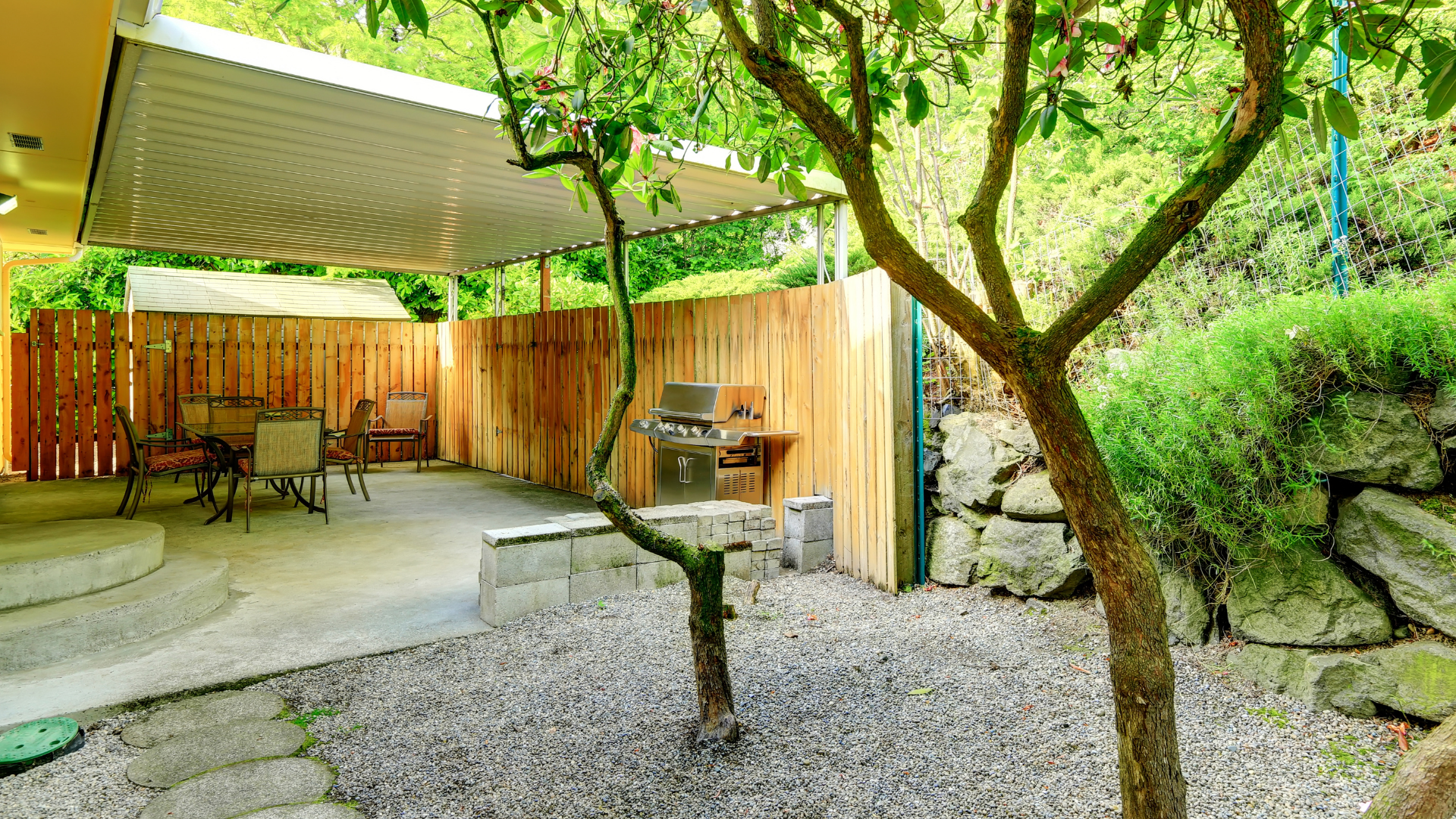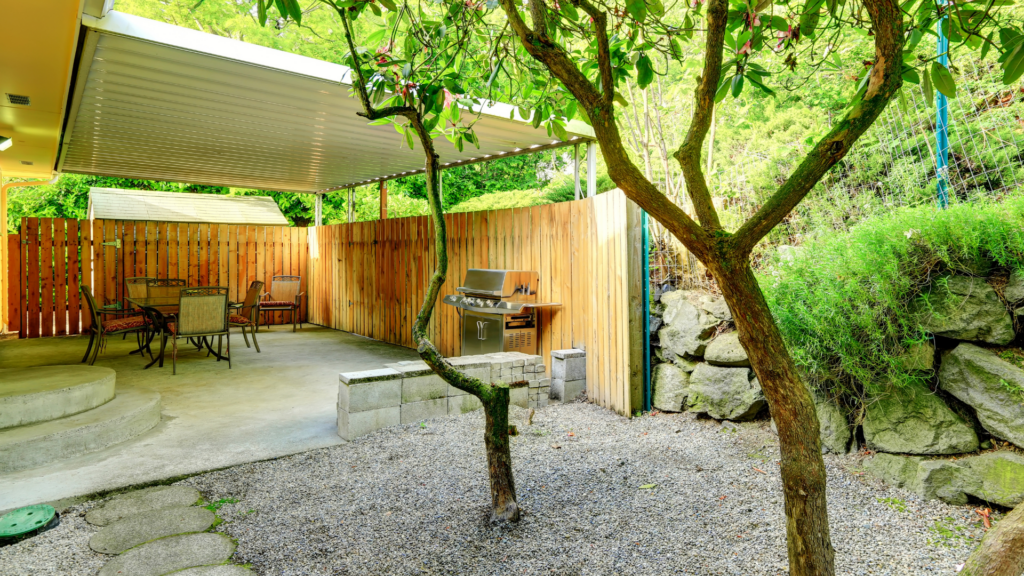 What is a Pergola?
Pergola's vary from patio roofs in that they are not technically a roof. Pergolas are usually freestanding structures with rafters allowing sunlight and the elements to come through. At the same time, pergolas can provide plenty of shade for your outdoor relaxation.
A pergola may attach to a home, but they are never entirely covered. Made primarily of wood, pergolas enhance your backyard in style. Although they are not as customizable as patio roofs, you have many choices in terms of wood species, stain, and design.
Choosing a pergola over a patio roof allows you to enjoy your living space with a closer connection to the outdoors.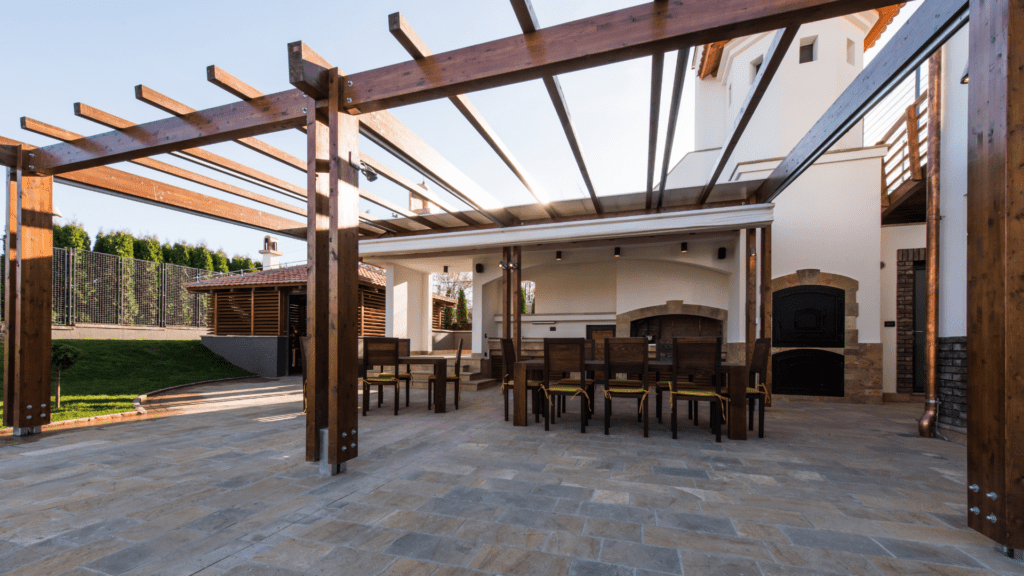 Which is Right for Your Home?
Now that you know the difference between a patio roof and a pergola, it's time for you to choose which is right for your home. Of course, that choice may not be easy as both of these structures are great choices. Fortunately, there are traits to each you can consider to make the decision easier.
Patio Roof Considerations
A roof for your patio will cost you more than a pergola, but it provides excellent protection against elements. Rain and harsh sunlight wouldn't be an issue with a complete patio roof. In addition, roofs for patios are highly customizable—more so than pergolas. There are a lot of materials you can choose from, with each having its own variations.
Above all, patio floors can tie an outdoor living space together. Connect your outdoor kitchen and dining space with a patio roof. Enjoy the outdoors without worrying about the weather.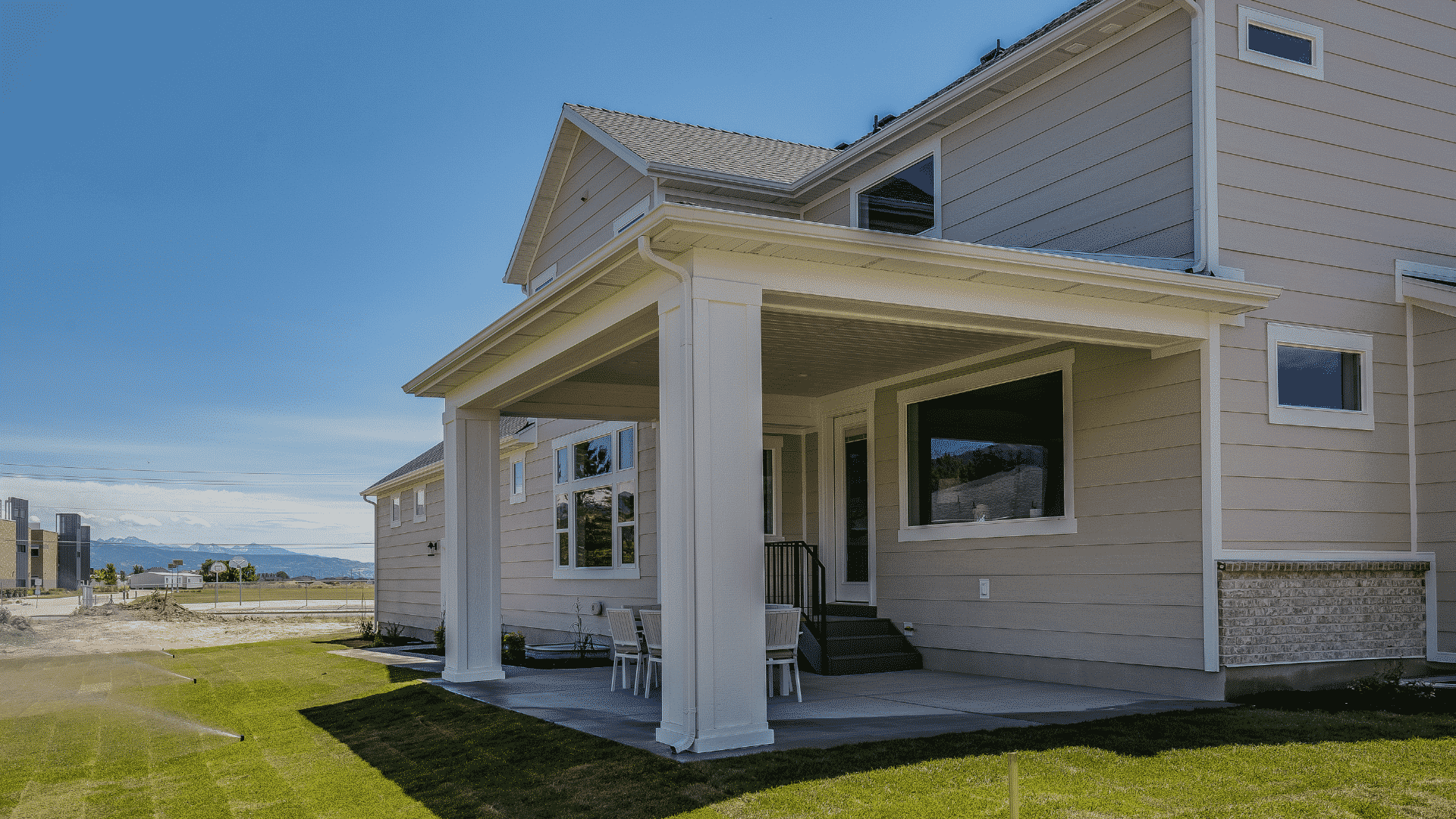 Pergola Considerations
Pergolas are less customizable, but they are affordable. Smaller homes and backyards would benefit from a pergola more than a larger home. It does just enough to enhance the outdoor living space without complete protection.
You may also consider growing plants on your pergola to assist in the protection against the elements. Certain species of vines can create a natural roof over your pergola, which further encases the structure in the outdoors.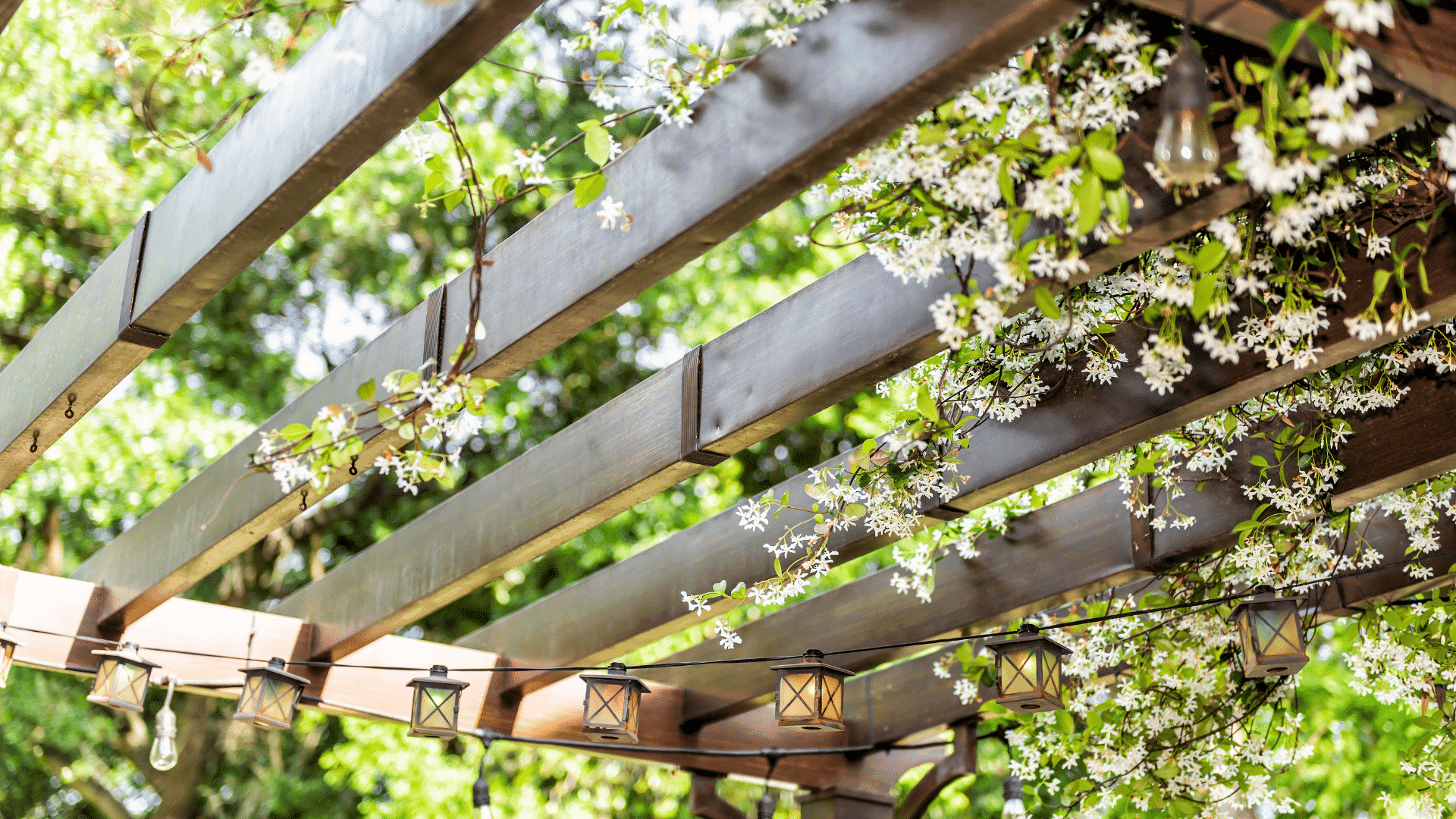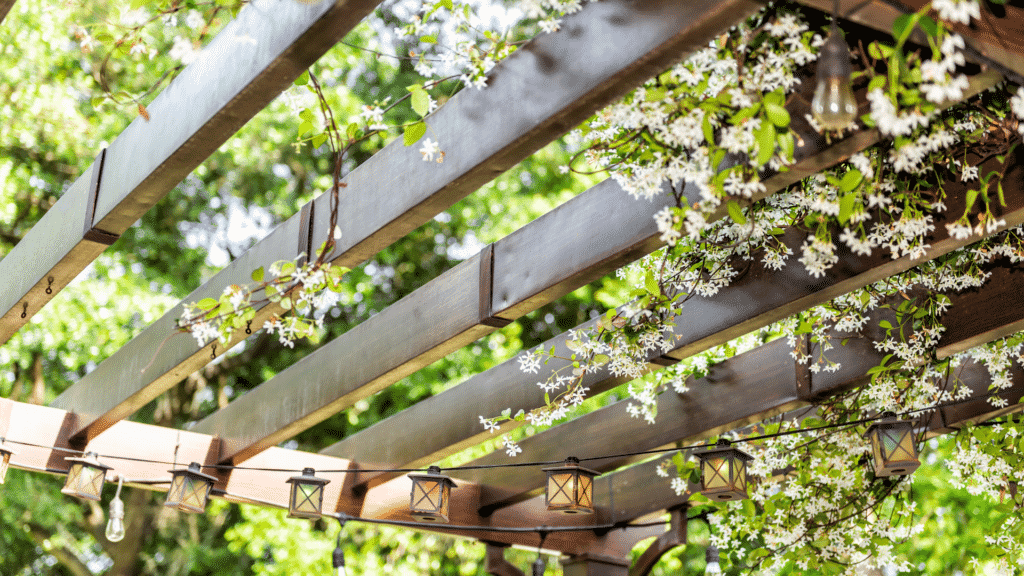 Choose a Patio Cover for Your Home
Regardless of what you choose, a patio cover is a great way to enhance the value and beauty of your home. Golden City Remodeling is capable of helping you enhance your home with our patio cover and roofing services. Let us help you determine which type of cover is best suited for your home. Give us a call at (310) 361-3271 and to receive a free estimate.